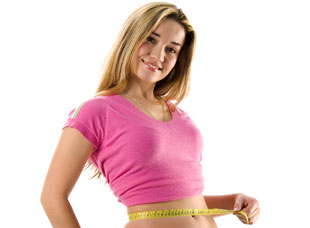 POWER MELT
Enhanced Metabolism Support
● Supports natural weight loss*
● Promotes efficient metabolism of stored fat*
● Helps combat cravings. Assists appetite control*
The proprietary formula features powerful ingredients to enhance metabolism, naturally block carbohydrates from turning to fat and helps you tame hunger to support your weight loss goals.
The nutrients in POWER MELT can aid in reducing your cravings for sweets, balancing blood sugar levels and enhances fat, carbohydrate and sugar metabolism. POWER MELT can be used as part of an effective weight management program.*
*Results are not typical. These statements have not been evaluated by the Food and Drug Administration. This product is not intended to diagnose, treat, cure, or prevent any disease.
REAL PEOPLE, REAL RESULTS!

"I started my Power Melt one morning and I had to remind myself to eat something all day. I felt really good and had lots of energy. This stuff is a home run. Thanks again Biometics!"*
Frankie P., NC

"Wow! On the first day, I did not have much appetite, but that night, my energy kept going. I knew it had to be the Power Melt. It is now late afternoon, and I am still feeling energized."*
Debbie F., NC.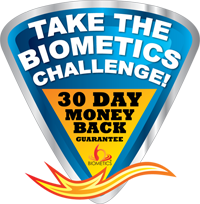 WIN the Weight Battle!