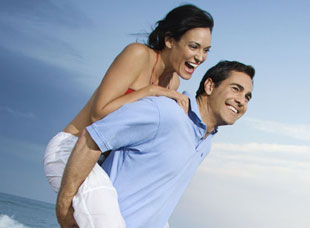 FLEXI-CARE PLUS
Advanced Joint Care
● Naturally helps joints recover*
● Combats aches and pains from the inside out*
● Nourishes joints to support resilience*

Pain and stiffness in your joints? Find relief! FLEXI-CARE PLUS combines Glucosamine
(a key component of cartilage), MSM (fights inflammation), Collagen Type I (promotes active joints, youthful skin, and healthy connective tissue) in one convenient maximum strength formula.
The synergy of these key ingredients offers multi-dimensional nutritional support with remarkable bioavailability.*

*Results are not typical. These statements have not been evaluated by the Food and Drug Administration. This product is not intended to diagnose, treat, cure, or prevent any disease.
REAL PEOPLE, REAL RESULTS!

"I truly believe that FLEXI-CARE PLUS is the reason I now am pain-free in my hips. The only other alternative was hip replacement, which I no longer have to endure."*
— Bob G.




"The pain in my hands and back – the pain that was so severe it caused me to quit my job – was gone!"*
— Casey I.