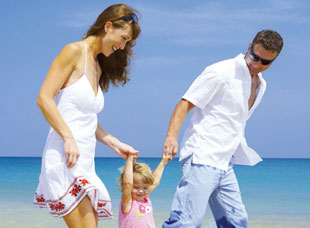 CELL CARE
Super Antioxidant Heart Health Formula
● Combats the effects of free radical damage*
● 3-5 times better absorption*
● Refreshes your entire body on a cellular level*

CELL CARE combines the powerful protection of over 20 antioxidant sources, including Coenzyme Q10, Vitamin E, and Resveratrol to combat the effects of aging & free radical damage.
Many powerful antioxidants are in an oil-based form. This makes it difficult for the body to absorb and utilize them efficiently. CELL CARE's proprietary formula nourishes the body with antioxidants that are in a water-soluble form for more efficient absorption.*

*Results are not typical. These statements have not been evaluated by the Food and Drug Administration. This product is not intended to diagnose, treat, cure, or prevent any disease.
REAL PEOPLE, REAL RESULTS!
"I feel great, have lots of energy, and I am ready to face the day. It's fabulous!"*
— Ellen S.

"CELL CARE is the most complete head to toe antioxidant, anti-aging formula I've seen. Daily use is essential to protect our brain, eyes, and heart from free radical devastation."*
— D. Billmeyer, Ph.D.