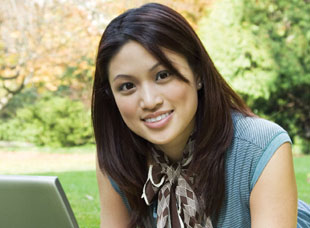 BIO ALERT
Super Focus Solution
● Promotes energy and mental clarity*
● Supports natural focus and attention*
● Helps maintain nerves, skin, eyes, & hair*

Having trouble focusing on tasks? Do you have no energy? Adequate B vitamins are essential to how the body converts food to energy.
With BIO ALERT, essential B vitamins are paired with Choline for energy and to enhance mental clarity and focus. B Vitamins also help to maintain the health of the nerves, skin, eyes, and hair. Choline is a vital component of cell membranes and plays an important role in cell growth and brain function.*

*Results are not typical. These statements have not been evaluated by the Food and Drug Administration. This product is not intended to diagnose, treat, cure, or prevent any disease.
REAL PEOPLE, REAL RESULTS!

"BIO ALERT tastes
great and really does contribute to better
focus and memory!"*
— Denise E.

"I felt the products immediately! It tasted great and I was excited to find a new source of energy and mental
clarity."*
— Beth K.